I am not Irish.
No matter, I had so much fun with the theme for our Customer Challenge this month.
Gecko Galz
has some really cool images and papers. I decided to play with anything green, and came up with this card.
For Christmas my dear husband gave me some dies. Being frugal, I look for bargains. I am not so worried about having the newest, but rather the deals. Got a cool Thinlits set by Tim Holtz for Sizzix on Amazon.
I love brads, and vellum, so included them both on this card. Had them in my stash.
Also, I STILL have some "vintage" CTMH cardstock with the white core. Love to distress it. I believe the color is Olive.
Glittery mist is another fave...and I will, I will, I WILL make some using old reinkers I have...really easy according to YouTube videos I have watched. Remember, I am a repurposer!
So here we go...Gecko Galz products listed here: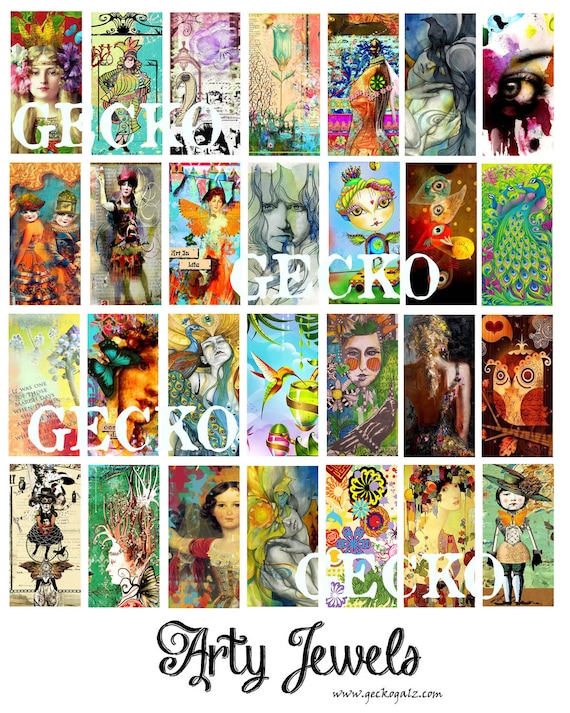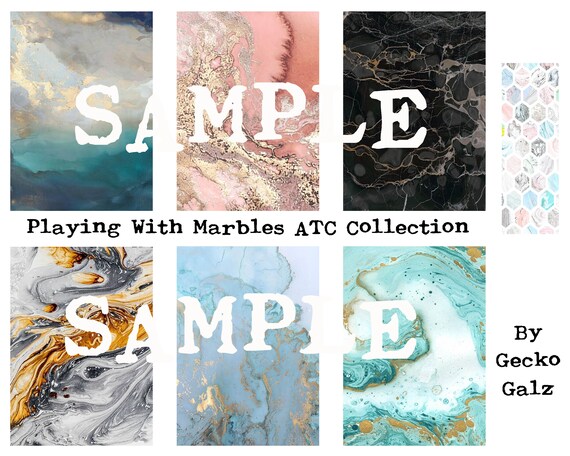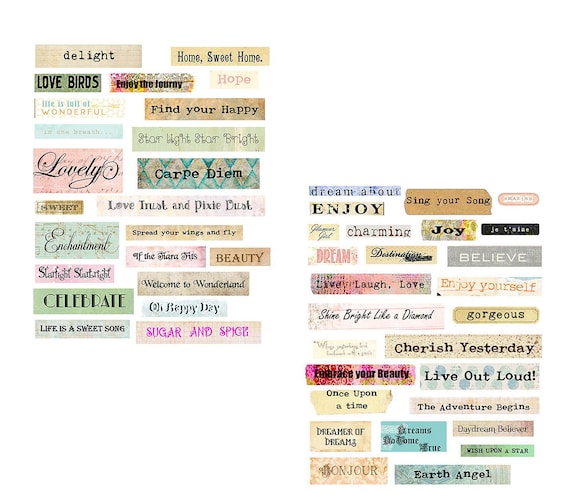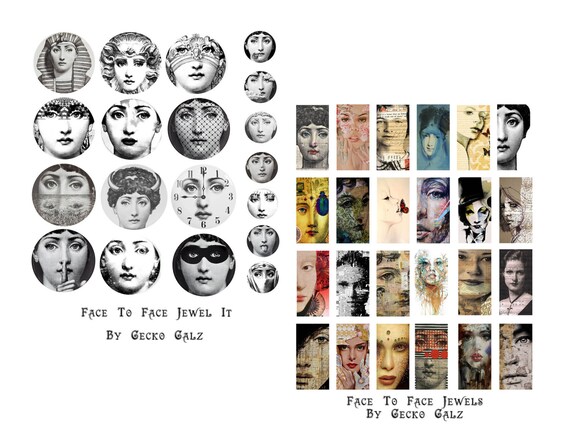 Green is for more than Irish!
Stay well and keep creating,