Whooooo wouldn't love to be this woman? She is dreaming...or maybe the woman in the upper corner is dreaming...I'm not sure. All I know is that this was so much fun to do!
I used all Gecko Galz products.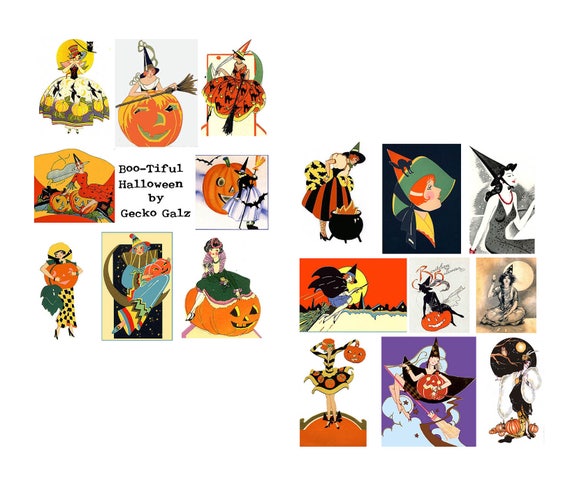 I cropped all three images, and layered them, changing the opacity of the layers.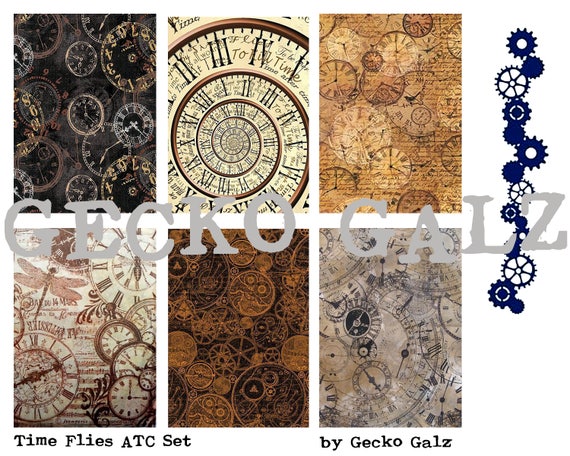 November is here, and we are on to a new Customer Challenge...Santa Claus Lane. You can find all the details
here
.
Be sure to check out all the samples for this challenge...details on their blogs.
Have fun,